Digital Communications Strategy
More info
Performance Based Ads
More info
Social Media Management
More info
Influencer Management
More info
Digital Asset Development
More info



Our Projects
We are here to help clients grow in this ever-changing and competitive environment.

Culture
D.N.A
D dynamic, agile, flexible, adaptive, versatile (movement), always move forward, adaptable in agile environment, resilience, hands on and open to changes. / N nurture, care for and encourage the growth or development of knowledge, help or encourage the development of knowledge and skills of all Maizen. / A amplify, enhance, accelerate our potential performance (upgrading our capacity and value in facing dynamic challenges).
Read More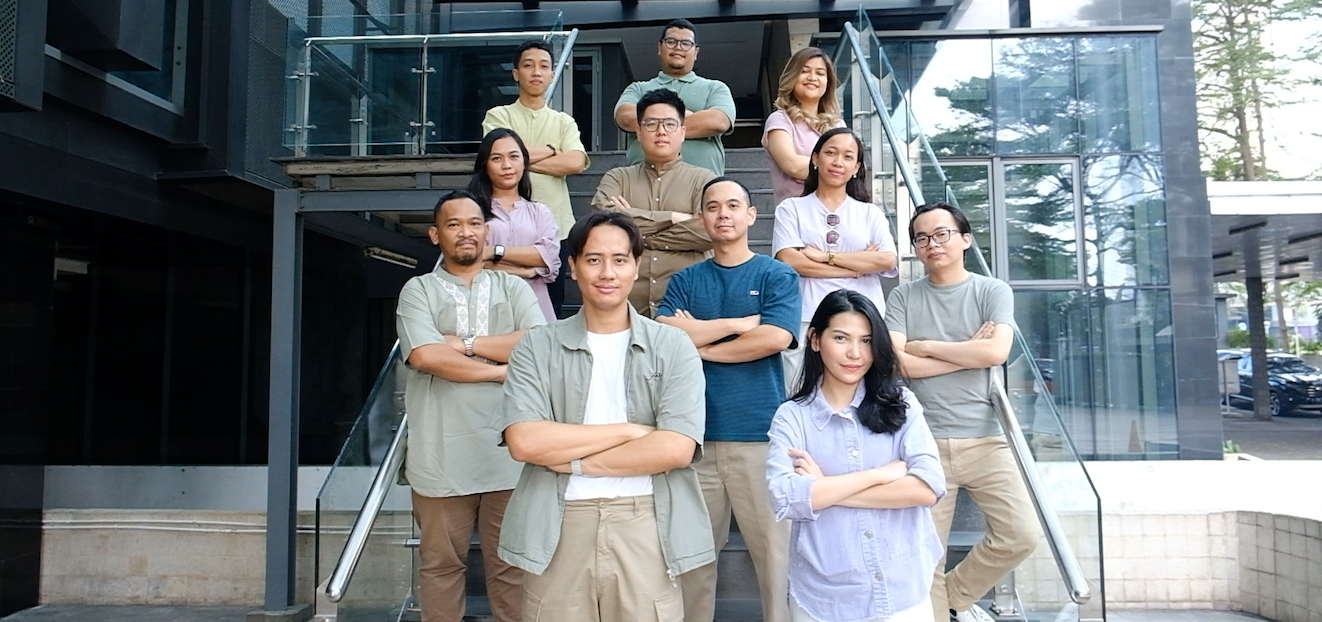 Our Clients
We have clients that are well-known and best brands who have trusted our ideas, innovations and best quality strategic solutions.